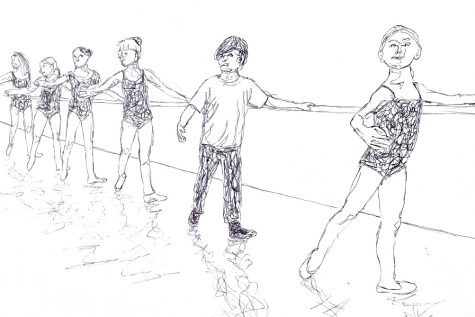 September 14, 2019
Ballet needs both men and women, and everyone, the media especially, needs to know that.
By Logan Little

May 22, 2019
Humans of Tam features anonymous students and snippets of their voices and experiences. It [ballet] was taking over my life pretty much. I couldn't do anything and ballet at the same time. I had no social life at all because I was either at ballet or doing homework or eating food. I had no free ...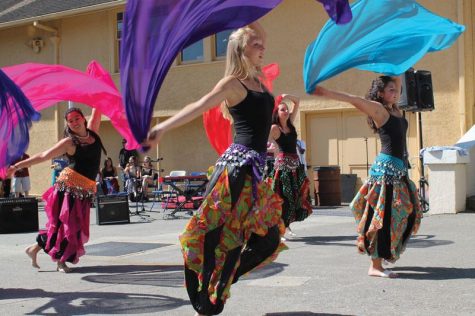 By Morgana Sidhom

May 15, 2013
The annual Spring Showcase on May 3 included an acapella group performance and a funk rock fusion set, as well as a moment of silence honoring the GSA's Day of Silence, which took place concurrently. ...