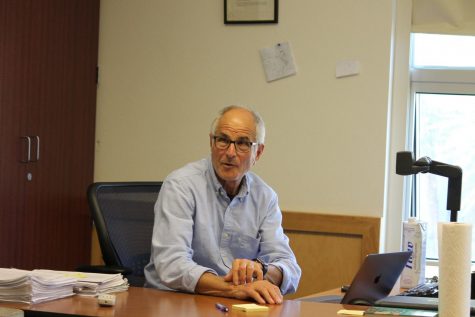 By Lucas Rosevear

June 24, 2019
After 27 years, English teacher David Tarpinian — who was involved in the founding of Academic Workshop, Peer Resource, and AIM — is retiring from Tam.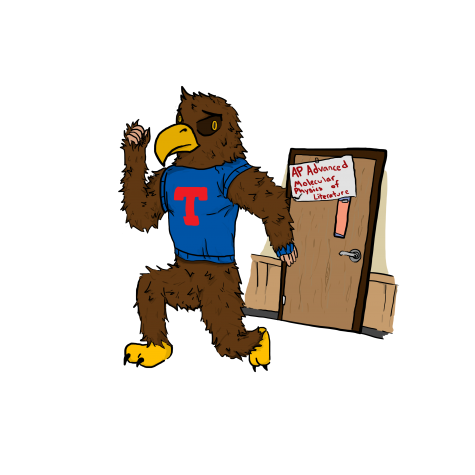 By Samantha Locke and Elissa Asch

March 7, 2016
Assistant Principal Wendy Stratton and  a group of teachers assembled on February 26 to discuss the issue of recurring absences at Tam. "[We] established the attendance passes...the design and the funding," Stratton said. Throughout this meeting the attendance team, which has been gathering since November,...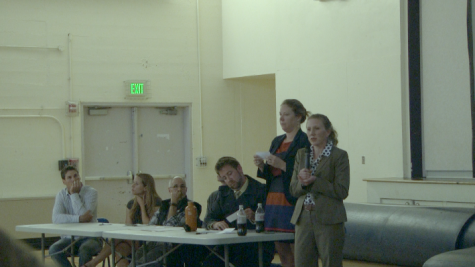 By Sarah Asch & Emma Boczek

April 4, 2014
The Tam administration held an informational meeting for parents on April 3 in Ruby Scott Gym as a "Curriculum, Instruction and Assessment Overview," including discussion of a proposed contract with the New Tech Network. Approximately 200 parents, students, and teachers attended, as well as the district...