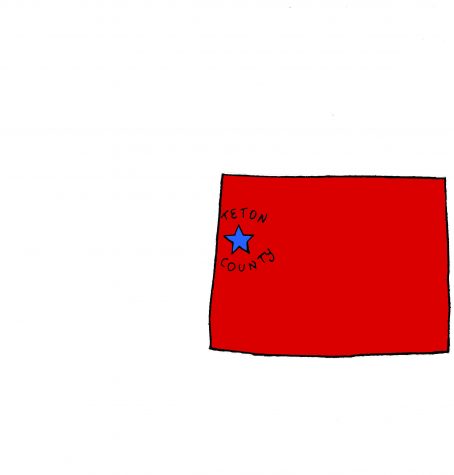 By Emma Talkoff

November 5, 2012
The political culture at Tam is perhaps easily explained by geography–with 54.4 percent of Marin voters registered as Democrats, the county is the third most liberal in the state, after San Francisco and Alameda, according to information published by the Secretary of State. California is among "blue...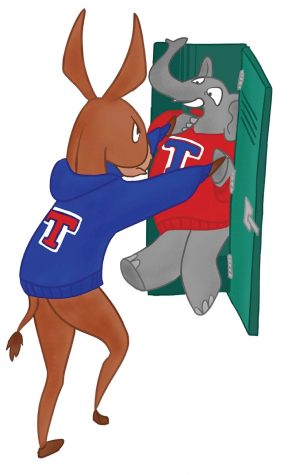 By Sander Lutz & Aaron Newman

October 30, 2012
Of 290 students randomly polled in a recent Tam News survey, 84.6 percent of those who identified with a political party defined themselves as Democrats, while 7.4 percent classified themselves as Republicans. This political imbalance, while skewed in comparison to the rest of the nation, should come as ...