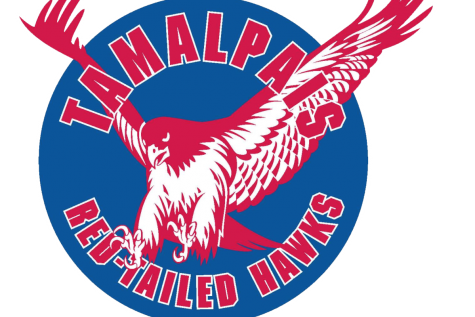 By Milo Levine and Rocky Brown

January 11, 2019
The boys varsity basketball team defeated the Sir Francis Drake Pirates in a lopsided victory, with a final score of 46-28. The Hawks were led by senior forward Devon Dyer, who scored 14-points in the game and silenced the Drake student section with a hard two-handed slam in the fourth quarter, fol...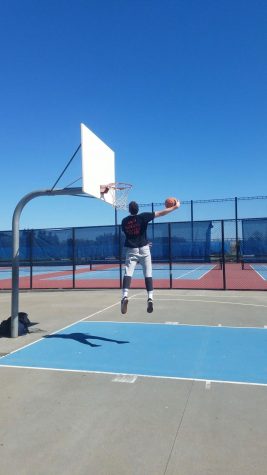 By Rocky Brown and Milo Levine

September 20, 2018
Last season, the boys' varsity basketball team made it to the MCAL Championship for the first time in 19 years. The team was lead by Tam's all-time leading scorer, Jack Duboff, and a talented group of experienced varsity players. Unfortunately, Duboff graduated, and so did the rest of the star...