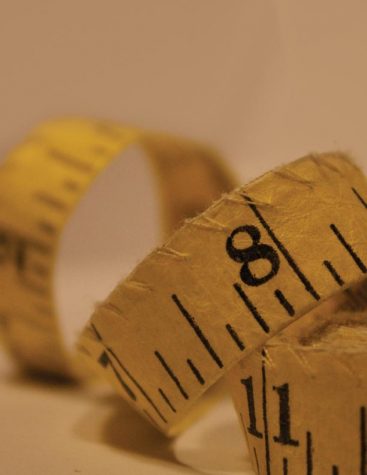 By Bridget Lowry & Mae Puckett

May 27, 2014
"The first time my mom realized that something was wrong was when I came home from school and I fainted on the porch. She was like, 'Okay, let's take you to the doctor.' So that's how it all started," Jenna said. "I [would get] up really early, [and have] breakfast by myself. I didn't...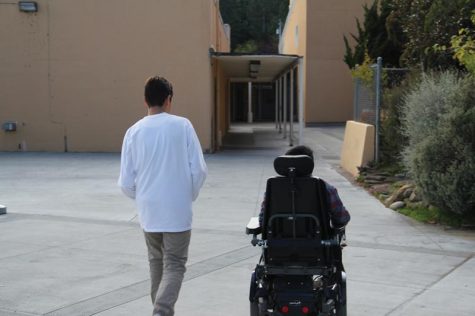 By Billie Mandlebaum

December 4, 2012
Like most teenage boys, Arman Noorani enjoys playing video games. He counts "Battlefield 3" and "Borderlands 2" among his favorites. He even has his own YouTube channel, "armann539", where he posts video commentaries of himself playing the games. But for Noorani, video games are not just...