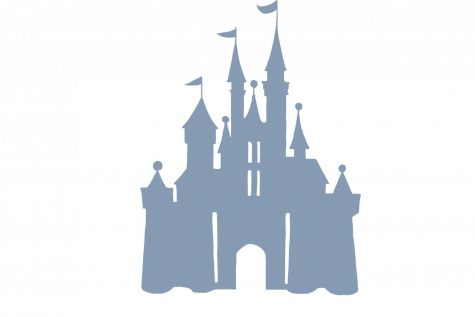 December 16, 2019
The new streaming service is entertaining and expansive, although it may not be worth the monthly charge.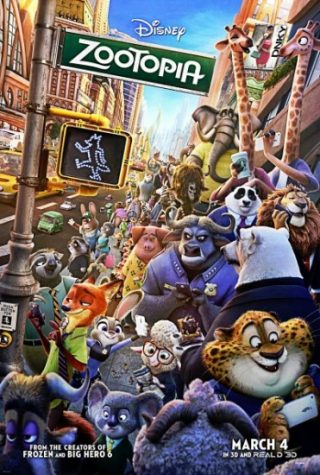 By Trevor Bukowski

June 2, 2016
Welcome to the animated world where humans don't exist, sloths drive sports cars, and a gazelle is a national pop sensation. Zootopia, a Walt Disney Production, hit theaters on March 4th, bringing in 73.7 million dollars in the opening weekend, and making it Disney's most successful release. Although...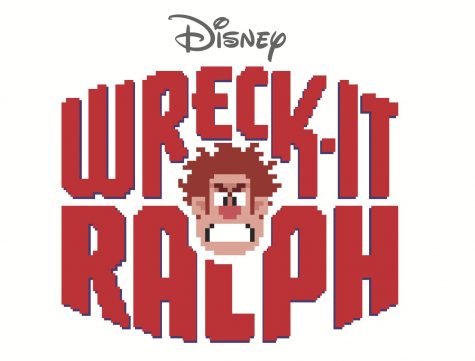 By Wesley Emblidge

November 3, 2012
I don't really play video games that much. Maybe to pass time, I'll play some game on my phone here and there, but I don't have an Xbox or a Playstation or anything like that. However just because I don't play them that much, I still know about games, gaming culture, and a lot of classic video game characters; I know who Mario is; I know what Pac-Man looks like; I've ...