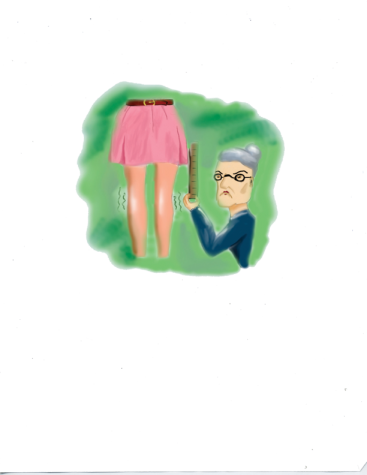 By Markita Schulman

April 22, 2014
The Tamalpais Union High School District's "dress and grooming" policy, available in the student planner and online, reads, in part, that "appropriate dress and grooming contribute to a productive learning environment. Students have the right to make individual choices from a wide range of clothing...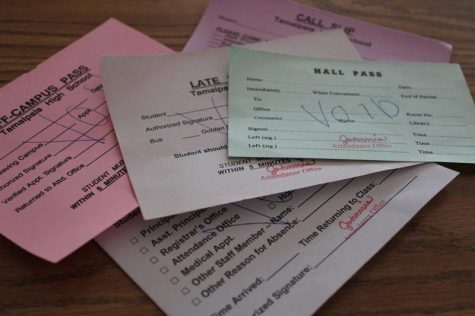 By Sammy Herdman & Emily Long

October 23, 2013
The administration has instituted new policies this school year, including a new unexcused absence policy and stricter enforcement of the dress code. The unexcused absence policy states that after one unexcused absence, parents will be contacted and the student will meet with a campus staff assistant....