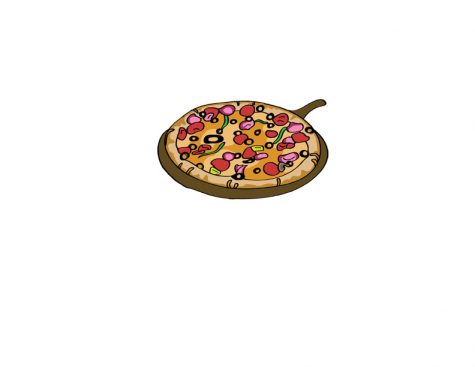 By Elise Korngut and Elise Korngut

June 3, 2017
Mill Valley has a bountiful supply of pizza joints, each one with its own distinct style. Whether you're feeling fancy or lazy, one of the many restaurants is bound to fix your pizza craving. If you just need a classic pizza or you want to step outside your comfort zone, our small town has something...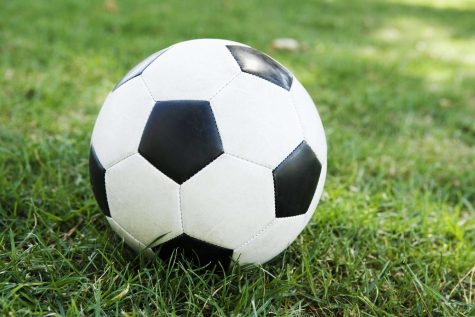 By Elise Korngut, Elise Korngut, Elise Korngut, and Elise Korngut

February 27, 2017
Tamalpais' boys varsity soccer team beat the San Rafael Bulldogs on Saturday, January 4. The Hawks dominated the whole game, eventually winning 4-2. Tam started out strong with a goal by junior Wade Meckley. San Rafael quickly responded with a goal of their own, making the score 1-1. Tam played s...