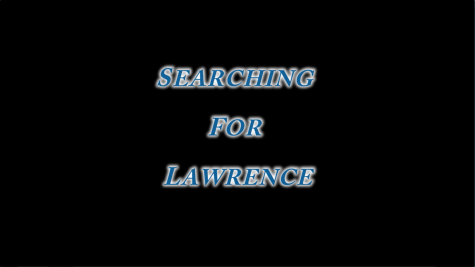 By Trevor Bukowski, Elliott Jacobs, and Kevin Lee

March 22, 2016
https://youtu.be/qmcQjC0MmVI

By Elliott Jacobs

December 14, 2015
GOAL: I will be looking at unusual used cars on Craigslist that warrant commendation. These ads are riddled with spelling errors written by people looking to get rid of their sketchy cars. STEP 1: Go on Craigslist STEP 2: Search cars and trucks STEP 3: Set price max at $750 STEP 4: Find your...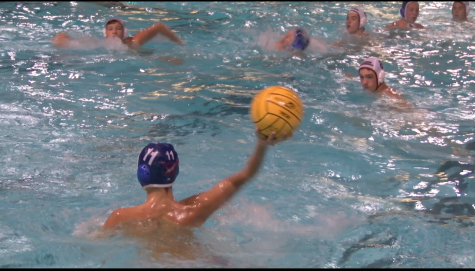 By Elliott Jacobs and Blake Villanueva

November 18, 2015
https://youtu.be/XE6lcHQkBUQ The boys varsity water polo team beat Marin Academy on November 11 to advance to the NCS finals against Northgate High School. Tam kicked off the semifinal game with an immediate goal. However, Tam trailed 1-3 by the end of the first Quarter. Marin Academy's goal in...