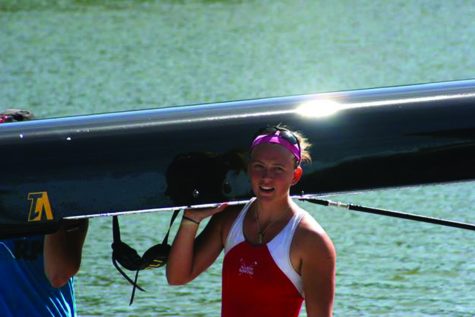 By Ben Harris

February 25, 2015
Many student athletes aspire to reach the next level in the sport they participate in; in most cases at Tam this is football, basketball, or baseball. However, Emily Long rows, and she reached the the next level in her sport when she was recruited and accepted a scholarship to the University of California,...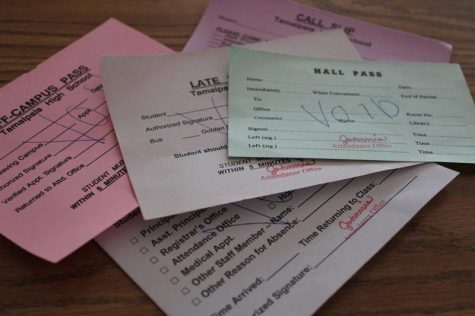 By Sammy Herdman & Emily Long

October 23, 2013
The administration has instituted new policies this school year, including a new unexcused absence policy and stricter enforcement of the dress code. The unexcused absence policy states that after one unexcused absence, parents will be contacted and the student will meet with a campus staff assistant....