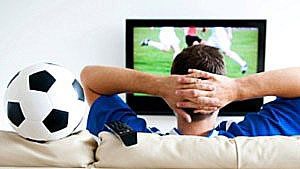 By Cal Mitchell

February 2, 2017
Sports, and the culture surrounding it, are worshipped by hundreds of millions of Americans and billions worldwide. Because of this, from the outside looking in, being a sports fan can seem self-serious and even intimidating. For those who haven't been immersed in the sports community from a young a...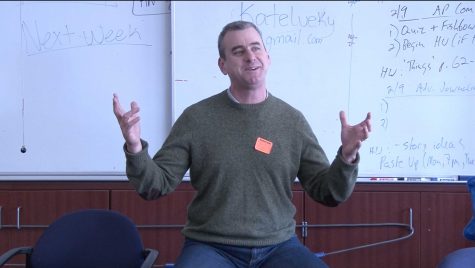 By Daniel Zwiebach, Daniel Zwiebach, and Daniel Zwiebach

February 10, 2015
https://www.youtube.com/watch?v=UfRnEgaIwCU&feature=youtu.be Murphy's journalism career started 27 years ago for the Tam News and he hasn't stopped reporting since. After covering politics for the Tam News in the late 1980s, Murphy fell in love with journalism. He has written forThe LA Times, ESPN.com...