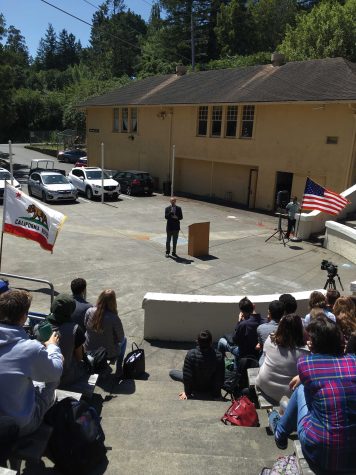 By Elissa Asch and Elissa Asch

June 3, 2017
California Congressman Jared Huffman spoke to students and answered their questions on topics ranging from health care and school shootings, to political bias, and automation and globalization in Mead Theatre during lunch on Monday, May 15. Senior Jacob Nishimura, who organized the event, used his connec...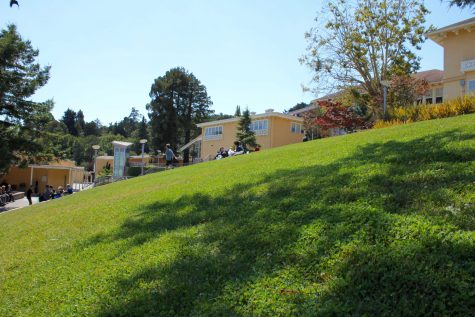 By Sophia Krivoruchko and Megan Butt

October 25, 2016
After visiting Panama this summer and working in a preserve, senior Eva Brazer was inspired to revive the gardening club at Tam. "About a year ago there was a garden club [at Tam] but it wasn't advised," she said. "I was motivated to [re-start the club] after seeing a natural preserve in Pa...