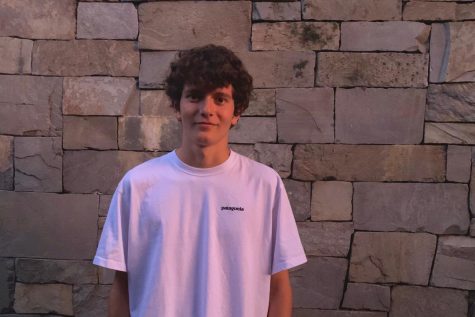 September 5, 2019
A senior exchange student from Lake Como, Italy, compares his experience here at Tam to his high school in Italy.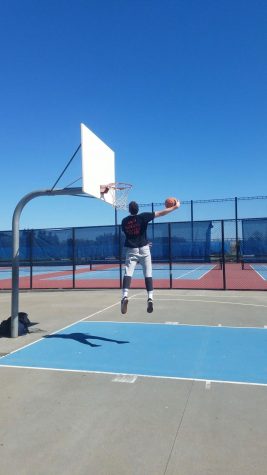 By Rocky Brown and Milo Levine

September 20, 2018
Last season, the boys' varsity basketball team made it to the MCAL Championship for the first time in 19 years. The team was lead by Tam's all-time leading scorer, Jack Duboff, and a talented group of experienced varsity players. Unfortunately, Duboff graduated, and so did the rest of the star...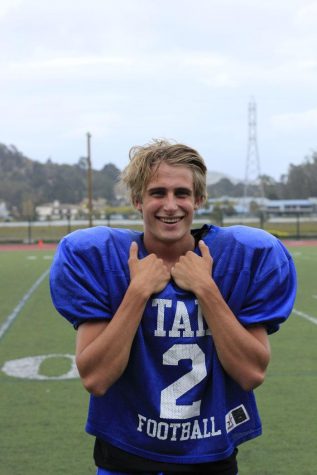 By Jessica Hudson

October 24, 2014
Learning a new sport is challenging enough. Learning an entirely new sport you haven't seen before in a new country is something entirely different. Senior Eric Brandt is an exchange student from Sweden who arrived in Marin about a week before school started this year. Brandt had no intention of...