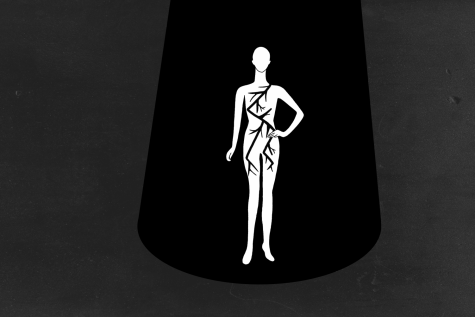 April 23, 2020
I've found that while some students understand their privilege and racism at Tam, many don't.
By Jody Rome Thompson and Jody Rome Thompson

June 3, 2017
This was submitted by a student not in The Tam News. One foot in front of the other I keep telling myself, don't trip and embarrass yourself. The big yellow bus I will call my second home for the next 2 years pulls up to the curb. I hear murmurs of people wondering who I am over my blaring earbuds. I find...