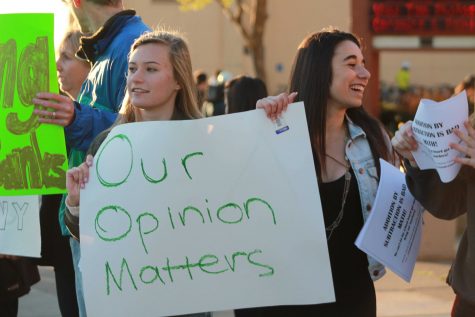 By Sarah Asch

March 14, 2014
Students and parents continued to gather in the front of Tam before school for a second day on March 14 to protest the non-reelection of three math teachers. The decision to designate Ryan Federoff, Juan Vidal and Anders Fairbanks as non-reelects for next fall was announced on February 28 and upheld by...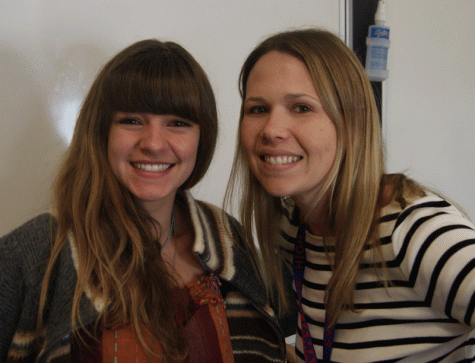 By Sophie McGuinness

March 26, 2012
Hans Goto: Library Specialist Goto before the library: Goto worked in the district before coming to Tam. "I was in the food service at Drake for about four years, and two years before this I was at Redwood." When Goto was in high school: "I was the junior class president at my high school in Watsonville. One ...