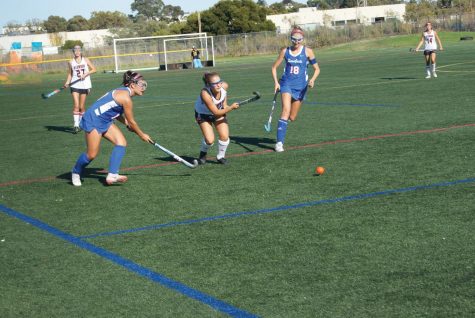 By Kara Kneafsey, Claire Conger, and Tenaya Tremp

September 18, 2019
Volleyball, field hockey, tennis, water polo, football, and golf coaches on the ongoing seasons.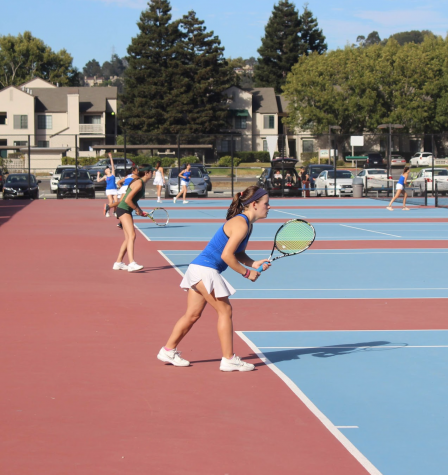 By Samantha Ferro and Aaron Young

September 20, 2018
With Additional Reporting by Samantha Ferro Girls Field Hockey "We have lofty goals of winning half of our games," said coach Michelle Perrin-Boutwell, "but most of all, we want to learn how to lose with dignity, and how to play field hockey well." Varsity Football "We all shar...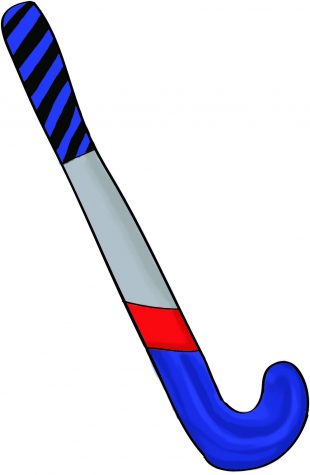 By Tess Lochman

October 14, 2016
Tam High School might have its first field hockey team. Athletic director Christina Amoroso, is organizing a team of girls who are interested in participating in the inaugural season starting next August. "The athletic council needs to approve the team first because it's a lot of money, but I th...