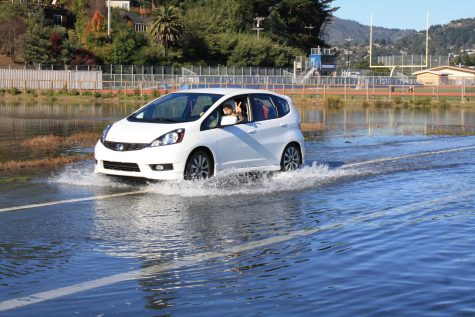 By Wesley Emblidge & Chris Yip

December 13, 2012
Miller Avenue continues to flood this week, as a result of the rising tides. Most flooding in Mill Valley is typically from heavy rainfall, but in this case the full moon has caused the water level in the nearby marsh to significantly increase. Roads are being shut down due to the excessive flooding;...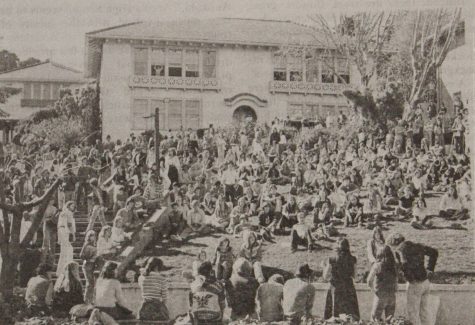 By Wesley Emblidge, Chris Long & Billie Mandelbaum

April 5, 2012
"Internet access to reach all classrooms," "Come 'Injun' dance at the prom tonite" and "Goldfish lose tails" are just a few of the breaking news headlines that have appeared in the Tam News since its founding nearly a century ago. This issue, we decided to feature a wide range of past...