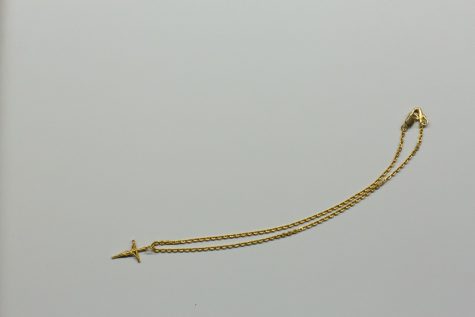 December 13, 2018
It has been said that "time heals all wounds." I do not agree. After time, there will always be a scar as a reminder of what happened. For me, my scar is my dad's urn of ashes. It was late August 2015 when my dad was admitted to Kaiser for a liver filter surgery due to his liver cancer. This was...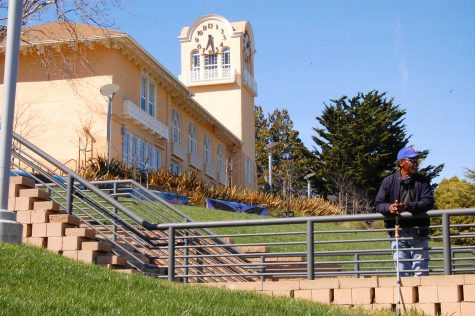 By the Tam News Staff

December 21, 2013
A number of deaths have shaken Tam this semester. Although this is a difficult subject to discuss, it is important that a conversation regarding grief remains open. We are all affected by loss, directly or indirectly; it is difficult to watch loved ones struggle when they lose someone close to them. Through...