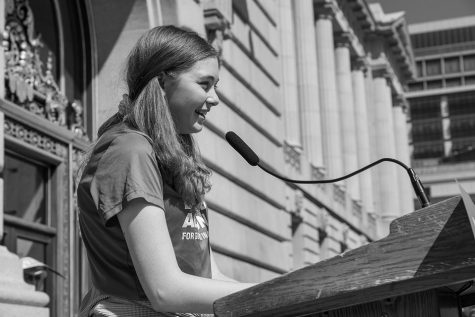 September 16, 2019
Senior Isabel Williams is using activism to help end gun violence in American communities.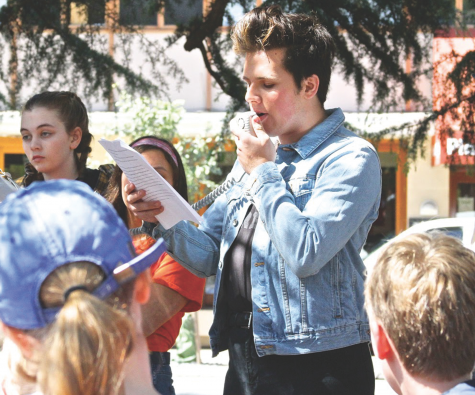 May 22, 2018
Members of the Students Against Gun Violence club held a walkout to protest gun violence in schools, on April 20. The walkout, which took place on the 19th anniversary of the Columbine High School shooting, began at Tam and continued at the depot in the Mill Valley town square. Approximately 50 students p...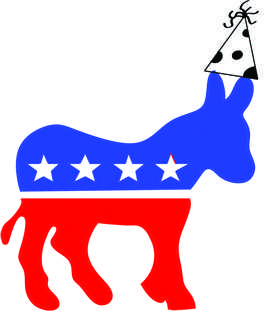 By Samantha Locke

April 23, 2018
Youth trends are almost always scrutinized, and youth culture remains an enduring staple of headline material. From internet behavior to social differences, we've received pity and disdain from previous generations. Despite the comic frequency with which we've been criticized for adolescent apath...