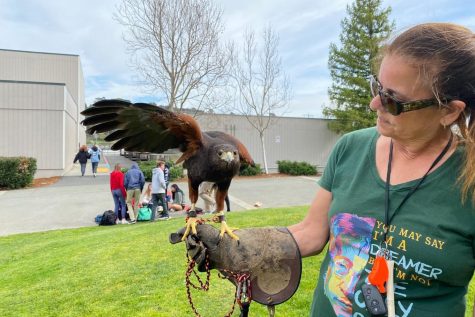 March 14, 2020
Serenity, the new hawk, creates a predatory presence on campus, scaring seagulls away.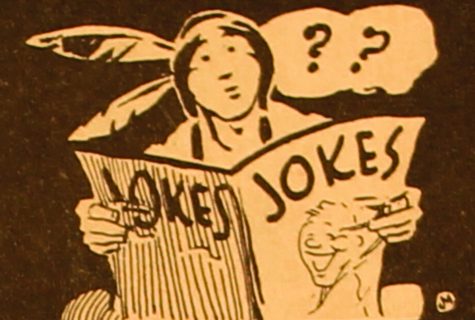 By Mae Puckett

April 22, 2013
Though it has been over 20 years since Tam decided to phase out the Tam High Indian in favor of the Red-Tailed Hawk, the mascot change continues to stir controversy among some in the Marin community. The Tam News examines the collision between nostalgia for a bygone era and modern cultural awareness. When...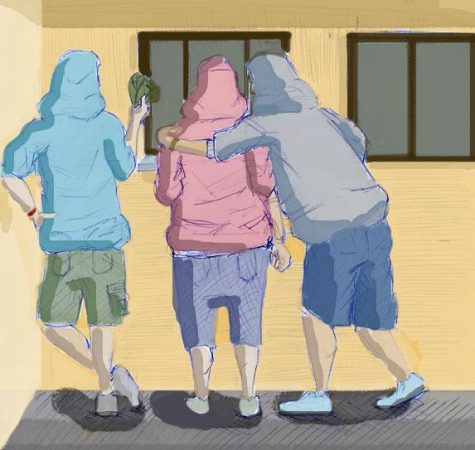 By Morgana Sidhom

November 5, 2012
Every clique has its haunt. Be it the plastics populating the mirror in the girls bathroom in Mean Girls, or the ska punk rockers pounding out their angst in the band room; if there's a group, there's a lair. Lately the Hungry Hawk snack line has been exhibiting the telltale signs of being clique...