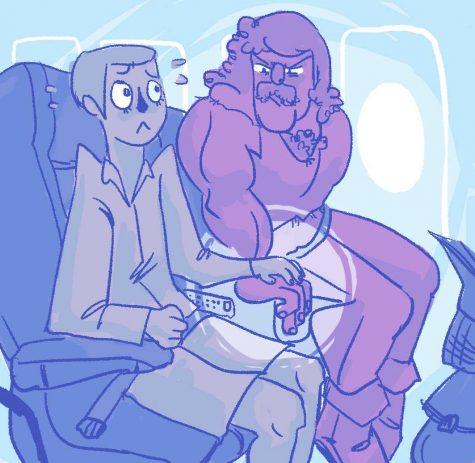 By Cody Duane-McGlashan

February 11, 2014
Airports can make for some of the most awkward experiences on Earth, and a recent trip to San Diego affirmed this for me. I'm a responsible adult, and as such I decided to make a pit stop before boarding my flight. I walked into the restroom without paying attention, instead thinking about how much...

By Cody Duane-McGlashan

October 28, 2013
It's been a while since I've written about my incredibly uncomfortable experiences in perfectly ordinary situations, but that's not due to a lack of awkwardness in my life. A staple of social interactions is the handshake. I have become accustomed to a tasteful high five that slides into a fist...