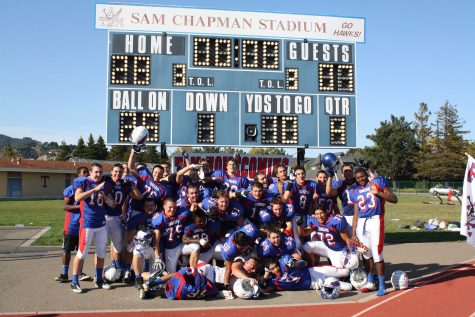 October 4, 2012
On September 2, the Tam High football teams played their homecoming games in front of a full crowd at home. Varsity took on the Drake Pirates, and finished with a 28-7 victory. During halftime, entertainment was provided by the cheerleading squad and the dance team, and senior homecoming royalty was...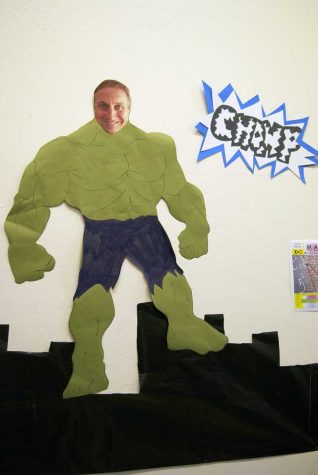 By Emma Talkoff and Emma Talkoff

September 29, 2012
Organized by ASB Leadership, Tam students decorated the hallways, using themes from this year's homecoming.