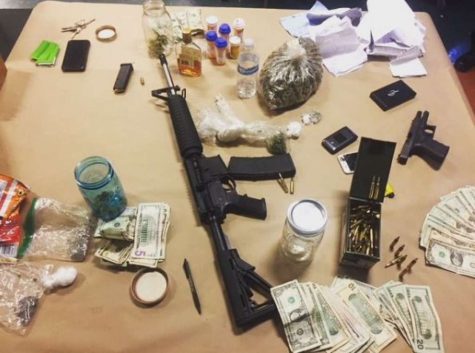 By Kennedy Cook

March 6, 2019
On the morning of Tuesday, February 26, the Marin County Sheriff's Department arrested Frank Deedywoo Garcia-Calloway, 20, of San Pablo after a car investigation in unincorporated Mill Valley revealed multiple firearms, armor-piercing ammunition, and various suspected drugs. At around 9:30 a.m., ...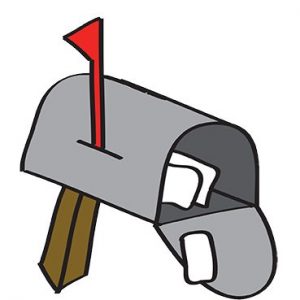 By Kennedy Cook and Charlie Rosgen

October 14, 2016
Over the past month there has been a series of mail thefts around Strawberry and Tam Valley. The alarm has spread throughout the social media site, Nextdoor, which is popular among adults in local neighborhoods. There are high and low points of activity, and this year seems like mail thieves are a b...