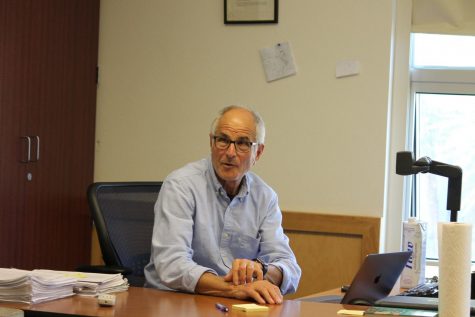 By Lucas Rosevear

June 24, 2019
After 27 years, English teacher David Tarpinian — who was involved in the founding of Academic Workshop, Peer Resource, and AIM — is retiring from Tam.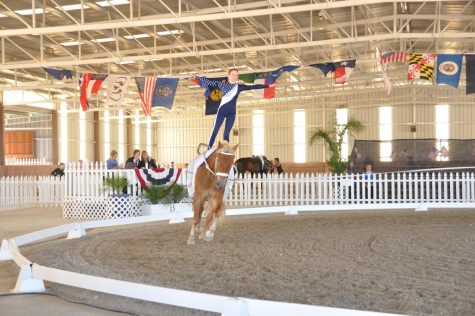 April 9, 2019
It is not often that you meet an athlete at Tam whose sport is relatively unheard of. At school, we celebrate success in activities like basketball, soccer, or mountain biking. Yet, for athletes like sophomore Isabel Jasper, sports go beyond the status quo. As a dedicated vaulter, Jasper can be found pe...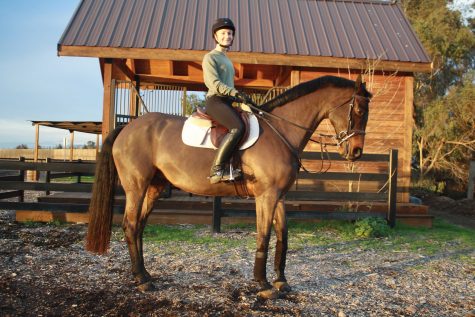 By Claire Donahue and Claire Donahue

February 2, 2016
In elementary school junior Grace Towle was a self-described "crazy, horse-obsessed girl" collecting tiny horse figurines and dressing in horse-patterned dresses. Today, Towle is an equestrian who rides four times a week at Sonoma Stables in Petaluma. "Going there usually entails me getting the ...