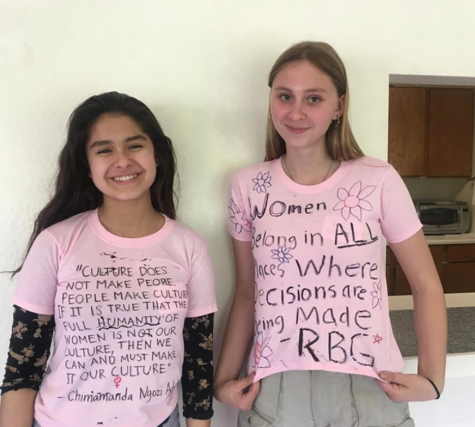 By Tessa Flynn

October 17, 2019
One in three adolescents in the U.S. is a victim of physical, sexual, emotional or verbal abuse from a dating partner, a figure that far exceeds rates of other types of youth violence.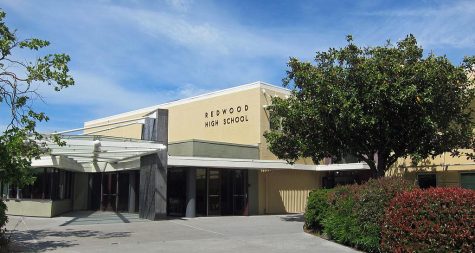 By Ilaria Montenecourt

September 23, 2018
Redwood High School along with the Central Marin Police Department recently developed a new parking policy that will begin in 2019. Like Tam, Redwood suffers from a shortage of parking spaces combined with increased enrollment. In response, the school has decided to issue parking permits to students who...