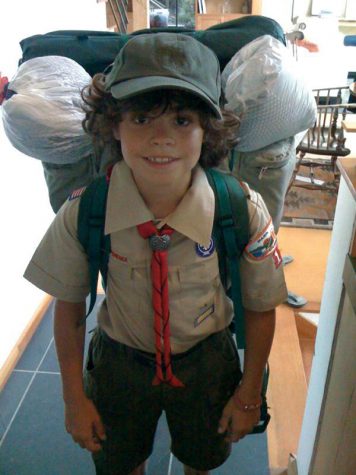 By Illaria Lobo

October 19, 2015
Since the age of five, senior Elliot Grant has been on the journey towards becoming an Eagle Scout, the highest rank in Boy Scouting. Over the years, Grant has learned about survival skills and earned over twenty merit badges. He is now  dedicated to his service project at Nicasio Autistic Ranch....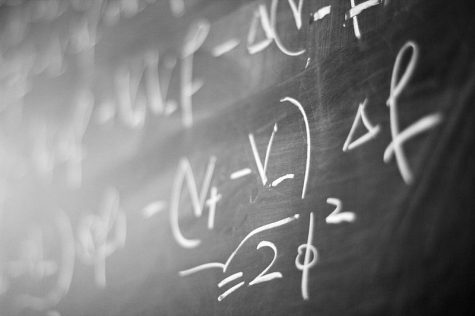 By Marina Furbush and Illaria Lobo

September 21, 2015
The administration collapsed the math-focused Independent Study class in order to open up another section of Trigonometry/Statistics on September 14. Several other class changes were made in the math and language departments, causing schedule changes for many students. "Our two Trig classes were averaging...