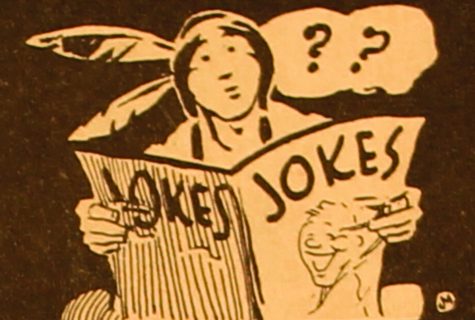 By Mae Puckett

April 22, 2013
Though it has been over 20 years since Tam decided to phase out the Tam High Indian in favor of the Red-Tailed Hawk, the mascot change continues to stir controversy among some in the Marin community. The Tam News examines the collision between nostalgia for a bygone era and modern cultural awareness. When...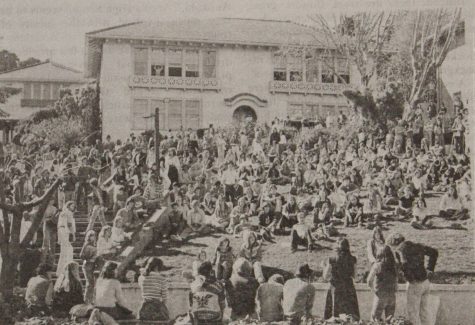 By Wesley Emblidge, Chris Long & Billie Mandelbaum

April 5, 2012
"Internet access to reach all classrooms," "Come 'Injun' dance at the prom tonite" and "Goldfish lose tails" are just a few of the breaking news headlines that have appeared in the Tam News since its founding nearly a century ago. This issue, we decided to feature a wide range of past...