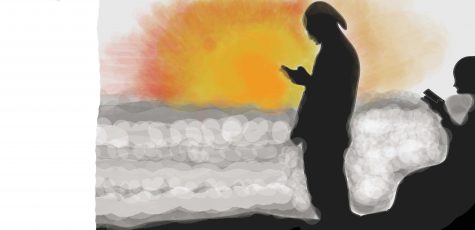 By Milo Levine

December 18, 2017
My favorite thing in the world is coming home after a rough day at school and talking to my dad about all of my problems. "Dad, I'm really depressed, and I could use some advice, because life has got me down right now," I say. "My GPA is so awful that it's actually a negative number, I'm addict...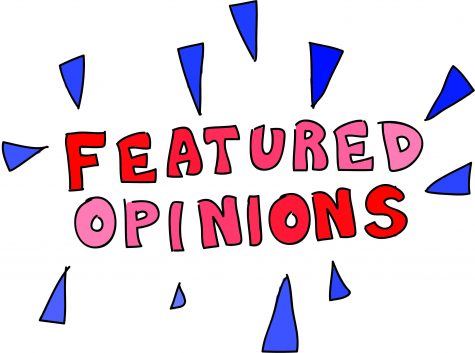 By Mary Overton and Mary Overton

November 10, 2016
Donald Trump, as of January 20, 2017, will be sworn into the White House as the 45th President of the United States of America. In office, he will have to make decisions for our county regarding not only the public, but also our allies and our foreign policies. What is it that Mr. Trump will do in regar...