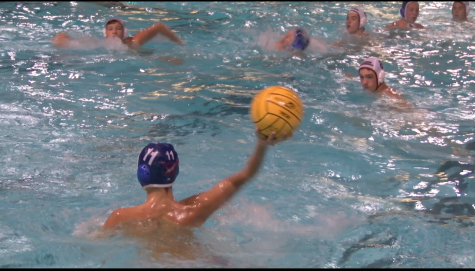 By Ethan Lawrence and Ethan Lawrence

December 14, 2015
Ever wonder who the man in the goal on the Varsity water polo team is? Well his name is John Luster. As a current Sophomore, Luster began playing water polo his freshman year after being encouraged by his sister, who plays for Marin Catholic, to join the team. "At first I didn't really take it that seriou...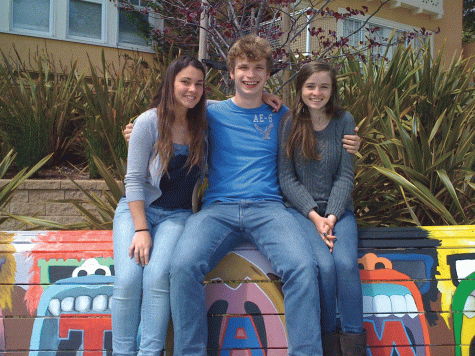 By Sophie McGuinness

May 21, 2012
Beatrice Biagini, Jeanne Cassiers, and Paul Fürstenwerth left their families almost one year ago to experience America at Tam High. They arrived with rudimentary English, minimal electronic acquaintance with their host families, no school friends and high expectations. As their last names m...