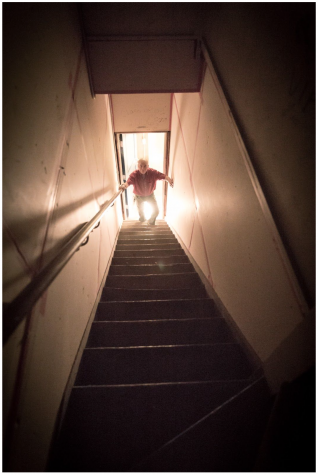 By Ethan Swope, Ethan Swope, Ethan Swope, and Ethan Swope

December 18, 2017
He made the sign of the cross, placed his hands together, and prayed. A door suddenly banged on the floor above him, piercing the quiet, like glass shattering on the ground. Night custodian Moris Mira looked around the deserted hall, trying to figure out what had happened. He ran through a mental checklist....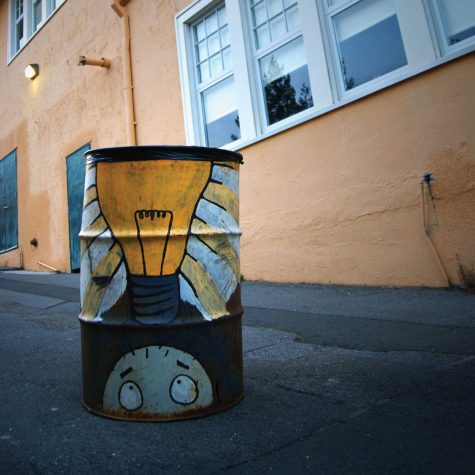 By Jenna Tuttle and Jenna Tuttle

March 24, 2011
It's 10 o'clock on Tuesday night and all is quiet in Keyser Hall except for the closing of a door and the soft pitter-patter of footsteps. All souls have left the campus except for the occasional Mock Trial kid, the elusive journalism nerds, and five night custodians. Each custodian, supervised by...