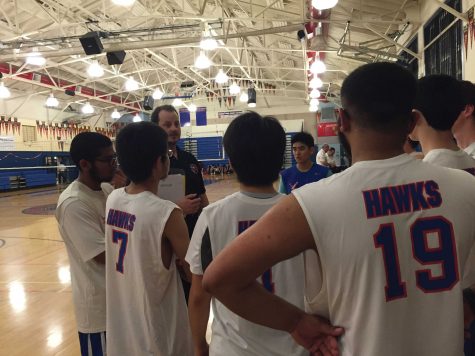 By Kevin Lee, Kevin Lee, Kevin Lee, Kevin Lee, and Kevin Lee

April 8, 2016
The Drake boys varsity volleyball team beat Tamalpais 3-0 at Tam on March 8, 2016. Tam is a young team but Drake has a lot of club experience. "I think we are young and that's a respectable loss. I think it's going to take time for the team to find their way,"Head Coach Jason Souza said. "Ther...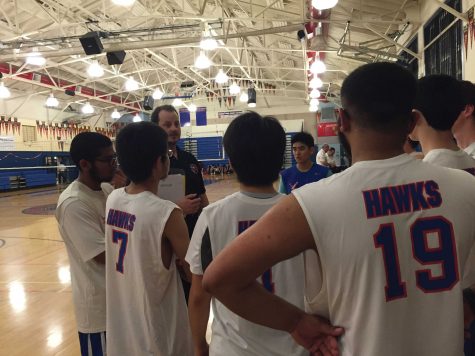 By Calvin Rosevear and Calvin Rosevear

March 3, 2016
Jason Souza, Mill Valley Middle School teacher and last year's JV girls volleyball coach, is the new boys' varsity volleyball coach. Souza has coached for four years in Newton, Massachusetts. "The Newton North Tigers have a very strong division one volleyball program, and actually last year, my firs...