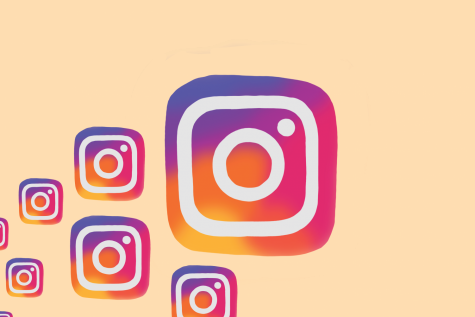 March 15, 2020
Advice from an expert on how to curate your Instagram for a certified artsy theme.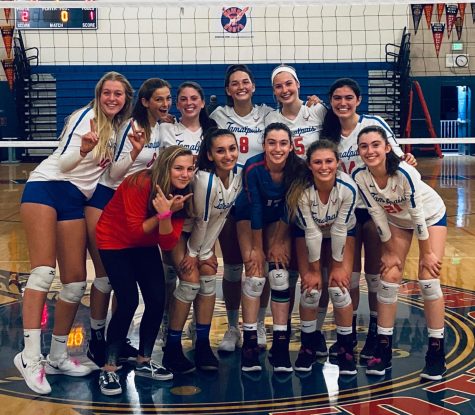 October 17, 2019
A profile on the varsity volleyball team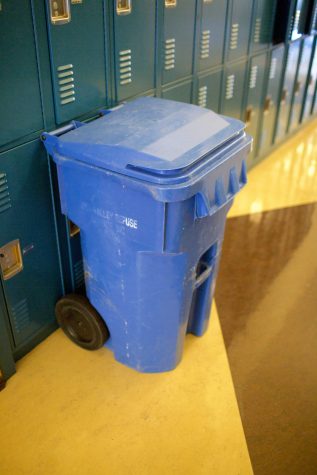 October 16, 2018
The Mill Valley Refuse Service began requiring select Mill Valley, Tiburon, and Corte Madera neighborhoods to participate in a new recycling program, which will last from September 3 until December 29. The new program is called the Dual Stream Recycling Pilot Program, functioning by alternating the ...