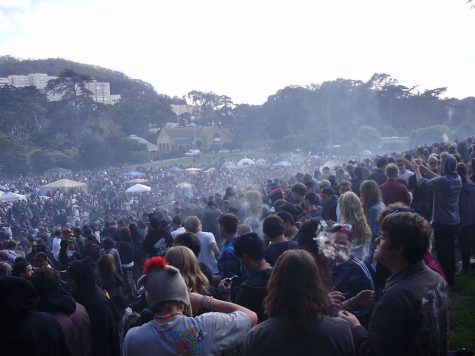 By Jonah Amargi-Levy

June 7, 2013
Four Twenty. There may be no more combination of numbers that is more synonymous with illegal activity and the counter culture movement than these two. Ask any individual on the street today and chances are that they will recognize 4/20 or what it stands for and you are bound to have a similar answer…smoking...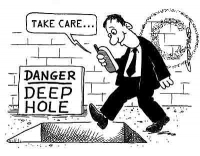 By Jonah Amargi-Levy

May 21, 2013
My day was ruined and it was only 8 a.m. I had become yet another victim of the epidemic that I like to call rogue texting. A rogue texter is a person that is so self-absorbed that they can't take the time to wait to send their 160 character message; instead, they proceed to walk and text, oblivious...