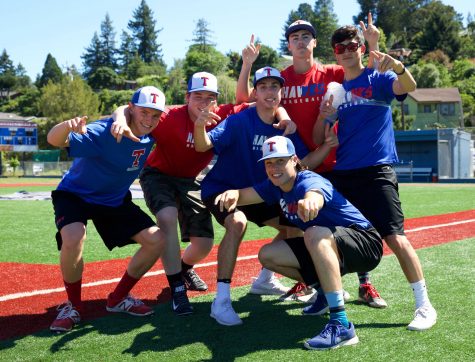 By Sabrina Baker

May 3, 2017
The varsity baseball team is nearing the end of the season, but for the eight senior Hawks, it's an especially bittersweet time. Seniors Matthew Kearney, Kevin McDougal, Jack Dickson, Will Muir, Connor Swenberg, Nick Kennison, Sam Spiegelman, and Ryan Leake have been together a since the beginning...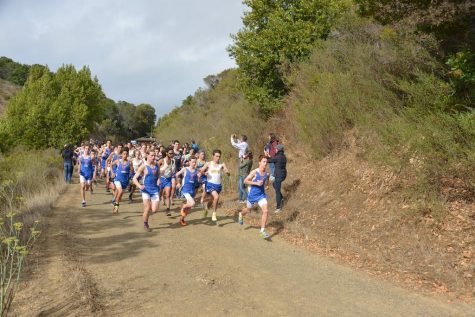 By Calvin Rosevear & Misha Krivoruchko and Calvin Rosevear & Misha Krivoruchko

September 27, 2015
BOYS VARSITY WATER POLO WINS AT SAN RAFAEL The boys varsity water polo team won 17-6 at San Rafael on September 15 for their first MCAL game of the season, bringing their overall record to 6-2. Senior Jackson Hettler, junior Kevin McDougal, and junior Nate Gelbach each scored three times in the win. ...