By Khadija Nakhuda

June 24, 2019
People hold many misconceptions that make "fasting month" sound miserable. But for Muslims it's the favorite time of year.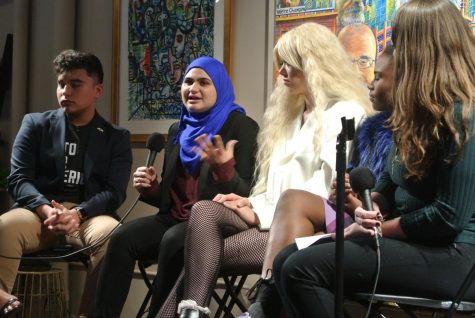 By Logan Little

April 4, 2019
The Students Against Sexual Harassment and Assault (SASHA) initiative hosted a gala to raise funds and awareness for SASHA in San Francisco on Saturday, March 30. The gala, SASHA's first public event, featured a speech from Tam senior Georgia Westfall and commentary from a panel of five Bay Area-b...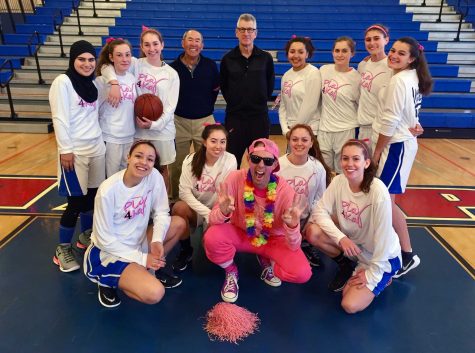 By Maddie Asch

December 15, 2016
Girls' basketball referees from the Golden Gate Officials Bureau Referee Organization prohibited junior varsity player Amina Nakhuda from playing during two pre-season games because her religious attire was against uniform regulations in the 2015-2016 school year, according to Nakhuda and Coach Mik...