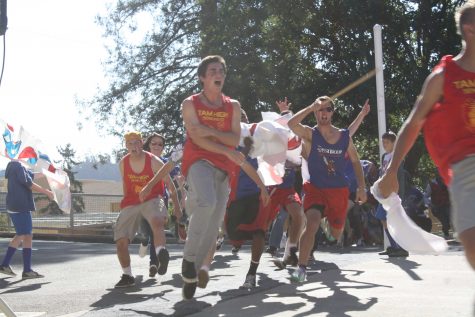 By Cody Duane-McGlashan

September 11, 2012
On September 7, Tam held its 2012 "Welcome Back" rally. Events included the senior entrance, the dance team performance, and more. Here is a collection of photos from the event.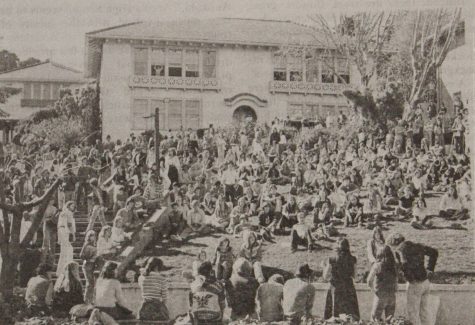 By Wesley Emblidge, Chris Long & Billie Mandelbaum

April 5, 2012
"Internet access to reach all classrooms," "Come 'Injun' dance at the prom tonite" and "Goldfish lose tails" are just a few of the breaking news headlines that have appeared in the Tam News since its founding nearly a century ago. This issue, we decided to feature a wide range of past...