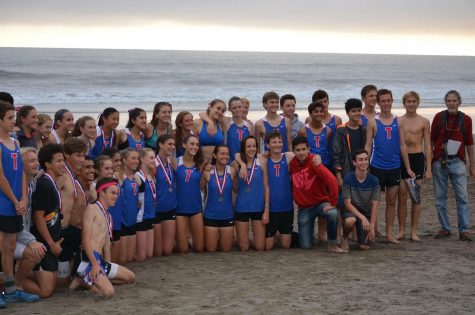 By Emma Schultz and Emma Schultz

December 18, 2017
Tam's cross-country team is one to be reckoned with. It trains six days a week during the season and finishes consistently among the top MCAL teams. The boys' team, led by senior captains Nick Wong and Ronan Cain, placed fourth in MCALs. "We had lost three seniors last season, so at the be...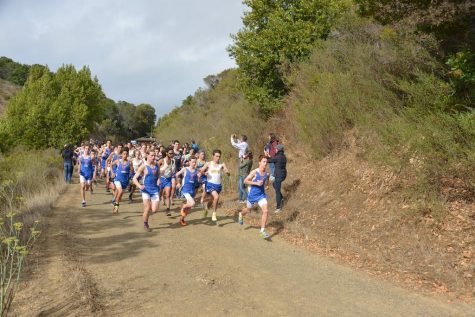 By Calvin Rosevear & Misha Krivoruchko and Calvin Rosevear & Misha Krivoruchko

September 27, 2015
BOYS VARSITY WATER POLO WINS AT SAN RAFAEL The boys varsity water polo team won 17-6 at San Rafael on September 15 for their first MCAL game of the season, bringing their overall record to 6-2. Senior Jackson Hettler, junior Kevin McDougal, and junior Nate Gelbach each scored three times in the win. ...