October 13, 2019
"Your publication of this comment seems out of character with a community that portrays itself as supportive and accepting of cultural diversity."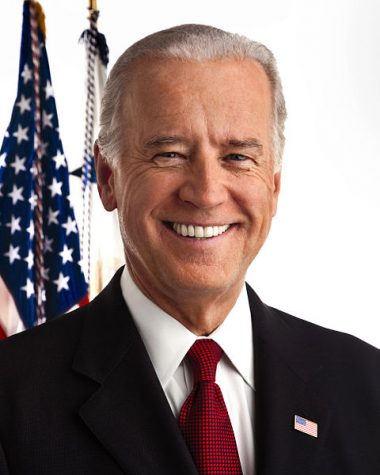 By Cassie Jeong

October 2, 2012
Dear Mr. Biden, What a month you've had. According to your newsletters (which I, of course, read devotedly), the Republican National Convention (RNC) was also the Obama campaign's biggest fundraising deadline. A week later at the Democratic National Convention, the crowd was asked if anyone opposed...
October 16, 2010
Dear Tam News, Two weeks ago, while in New York on business, someone sent me a link to the article "Getting personal: Craigslist offers more than just furniture" in the Tam News.  I have to say I was stunned and bitterly disappointed that such a recklessly cavalier and nonchalant perspective...