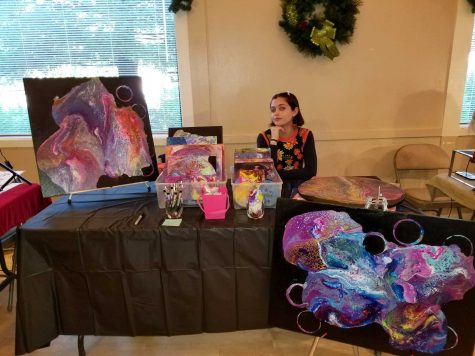 By Kylie Sakamoto

December 11, 2017
You find yourself face to face with a swirl of purples, blues, pinks, and whites. Following their abstract pattern, you can't decide if your looking at it upside down or rightside up. Lily Wyle hopes to portray this abstractness in all of her pieces. The circular canvas dripping in acrylic paint is ju...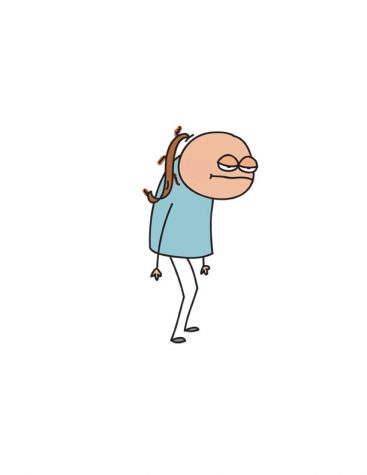 By Abby Frazee and Abby Frazee

June 3, 2017
Once in awhile, you may desire to have an "early night." At 10 P.M., you have the power to overcome your addiction to Netflix and instead hit the hay. Why is it, for me at least, that these are always the nights you can never sleep? At 12 in the morning, you lie there thinking about what it meant...