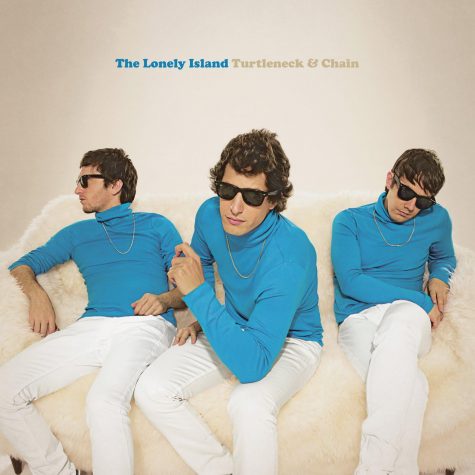 By Chris Long

May 26, 2011
I like to believe that I'm funny, so I think I know when I'm in the presence of good comedy. When I encounter comedy gold I get a thizzing feeling in my lower gut--think of it like a comedy radar. The new Lonely Island album "Turtleneck and Chain" put that feeling in overdrive. Based on the beats and lyrics, I can happily report that this album is just as good as the first album, "...
By Billy Butler, Chris Long & Benjy Elkind

May 17, 2011
Packing Your Emergency Bag: When the zombiepocalypse comes, you will need to be self-sufficient. Expect government agencies to be slow in their response because of the large scope of the inherent problem that goes along with the dead rising up to walk the earth. Zombie Squad says, "We can't simply r...