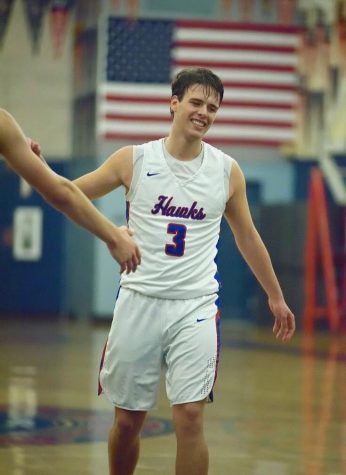 By Jack Loder

January 16, 2018
Senior Ryan Hemmeter turned and pumped his fist, letting out a roar as he watched his third three pointer in as many possessions splash through the hoop during the third quarter of last week's dramatic win at Marin Catholic. The 6'2" shooting guard poured in all 16 of his points in the second half,...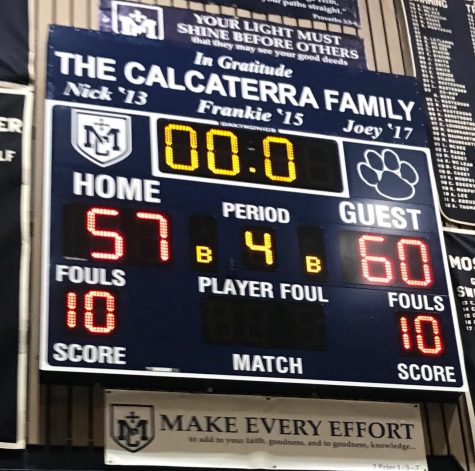 By Eddie Schultz and Jack Loder

January 12, 2018
During the halftime break of the January 11 Thursday night Basketball game at Marin Catholic [MC], Tam coaches Tim Morgan and Lorenzo Bynum called their talented squad to rally. The Tam team was down 15 points after what had been a thoroughly one sided first half. "I told our guys that if they don't beli...