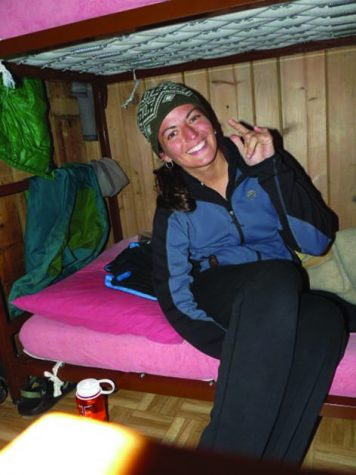 By Katharine Hirata

May 31, 2012
This June, beloved science teacher Lyanne Abreu will bid her students and colleagues farewell. She has taught environmental science, Integrated Science 1-2 and one year of Integrated Science 3-4. Though she has only taught at Tam for six years, Abreu has become somewhat of a fixture to students of Tam;...
By Billie Mandelbaum

November 5, 2010
When Tamalpais High School students returned for the fall semester, many were surprised to learn that the school's recycling program had been cancelled. Senior Sam Grossman, took a stand and decided to work to reinstate the program. "When I heard about [the cancellation] a few weeks ago I started...