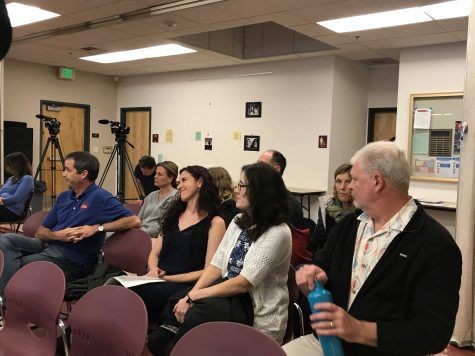 By Madeline Asch and Marie Hogan

February 7, 2018
Tam teacher Eva Rieder spoke at the February 6 Tamalpais Union High School District [TUHSD] board meeting following allegations voiced by Redwood math teacher Jessica Crabtree at the January 23 TUHSD board meeting that TUHSD has a pattern of dismissing cases of sexual harassment perpetrated by mal...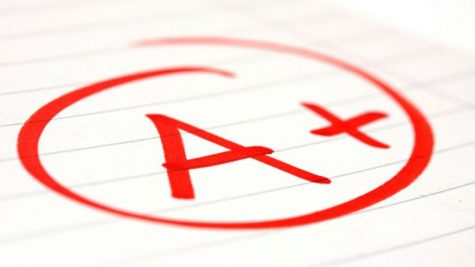 By Adam Tolson and Madeline Asch and Maddie Asch

November 15, 2017
Senior and leadership member T.K. Dahlke is working on a project to designate certain days or weekends on which teachers are not allowed to assign homework. Dahlke first had the idea for this policy towards the end of last school year, and began taking action in late August of this year. "I'm thin...