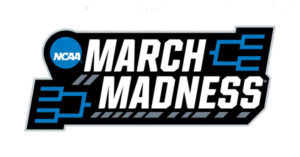 April 10, 2019
Much like many women in the country, I couldn't care less about who was in the final four or how Zion Williamson was carrying Duke. However, that changed when I was asked to join a bracket.
By Jack Goldman

April 18, 2017
What could be more thrilling than watching the best college basketball teams square off in March Madness? Simple: filling out a March Madness bracket for yourself! However, this tradition of filling out a bracket may distract students from participating in class and completing their schoolwork. Every year...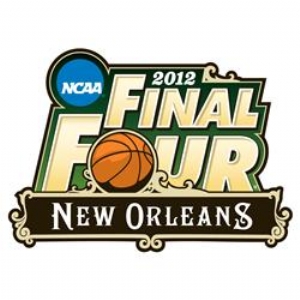 By Kenny Rosenberg and Joe Laland

March 13, 2012
Challenge the Tam News sports editors at their NCAA Tournament Bracketology. Students and staff, join the Madness at here. ...