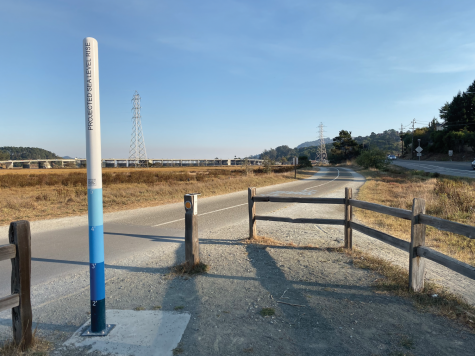 November 14, 2019
Over the next 10 years, the Bothin Marsh Open Space Reserve sea level is predicted to rise 10 inches.
By Kendall Lafranchi

April 3, 2017
Marin Horizon is set to open a Pre-K school for two-year-old children in Marin City in the fall of 2017. The school will be in partnership with Community Action Marin (CAM) and will move into the two-acre lot where CAM's Manzanita Children's Center currently resides. Marin Horizon has two current locatio...