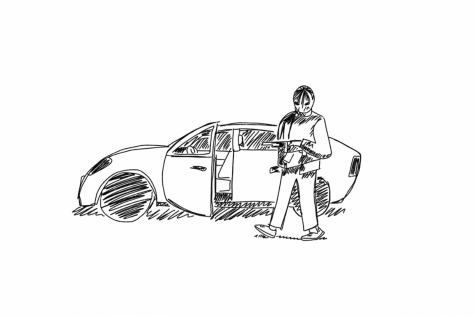 February 7, 2020
Students brought up several issues concerning their peers' behavior as well as the actions of substitute teachers during the lockdown.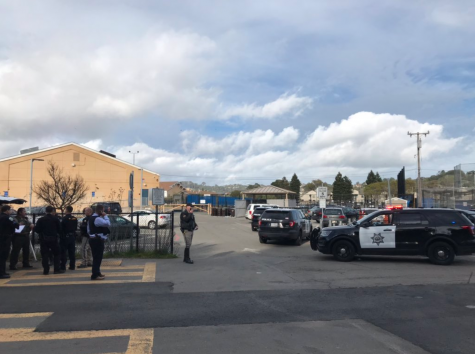 January 27, 2020
The 21-year-old used an Airsoft replica gun and a mask for a Snapchat video made near campus.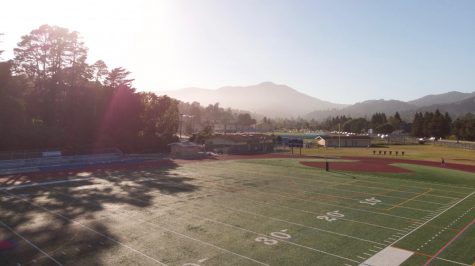 By Logan Little

January 11, 2020
Principal J.C. Farr will hold an informational meeting about John de Lorimier's arrest on Monday, January 13.