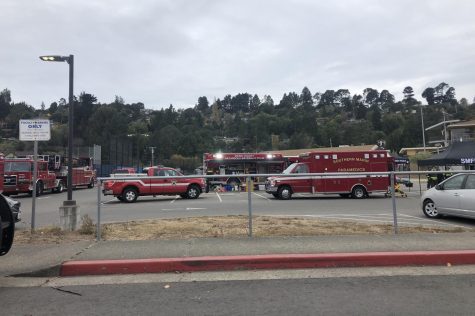 By Lucas Rosevear

November 26, 2019
The shelter in place was eventually lifted around noon.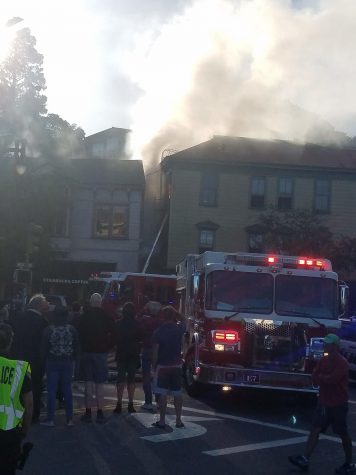 By Rocky Brown, Rocky Brown, and Rocky Brown

June 11, 2018
At 6:25 p.m., on the corner of Princess and Bridgeway in Sausalito, a fire erupted in the alley between Starbucks and Sausalito Jewelers. Within five minutes of the ignition, the fire quickly engulfed the alley, sending a plume of smoke into the air. "The cause of the fire is yet to be determ...