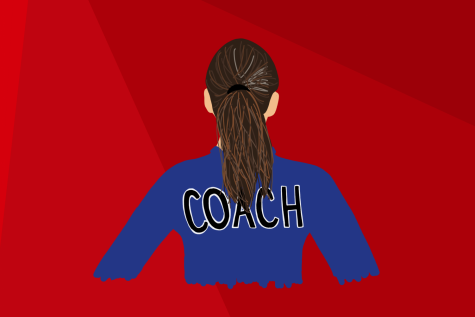 By Luke Ferris and Samantha Nichols

April 22, 2020
Title IX was meant to end gender imbalance in high school and college sports. But it also led to a lack of female coaches — a disparity that our community is no exception to.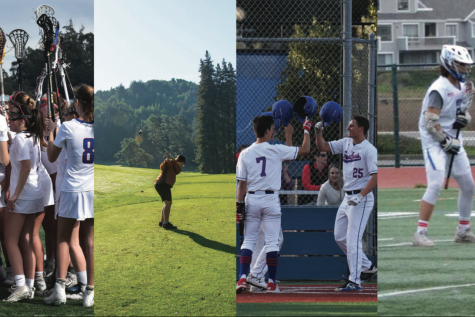 By Jordan Cushner and Jessica Bukowski

April 13, 2020
Spring sectional, regional, and state championship events have also been canceled as a result of the coronavirus.