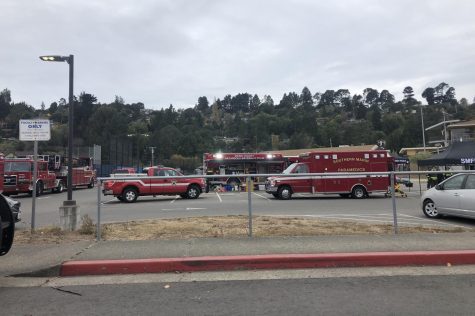 By Lucas Rosevear

November 26, 2019
The shelter in place was eventually lifted around noon.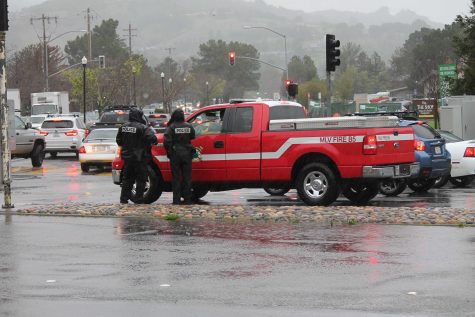 By Marina Furbush and Ethan Swope

December 19, 2016
All photos by Ethan Swope Students dashed across campus as the rain pelted them December 15. Traffic jammed the roads, while police shut down part of Miller Avenue and Camino Alto due to flooding. The parking lot off of Camino Alto became a lake and according to several students, two kayakers paddled ...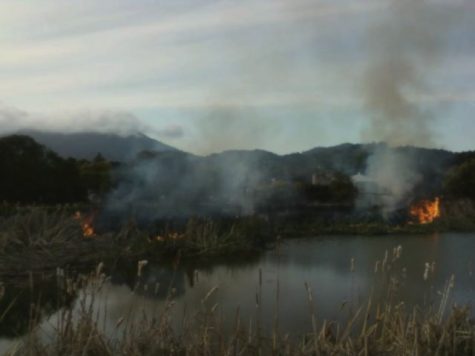 By Jake Davis & Chris Yip

March 12, 2012
Mill Valley and Southern Marin Fire Departments responded to a brush fire near Mill Valley Middle School at the Southern Marin Municipal Water District on March 12. The fire started at approximately 6:00 pm in the brush just outside the property lines and spread along the East fence line for about 100 yards. "I s...