By News Staff

February 14, 2019
Tam will be closed on Thursday, February 14 as a result of flooding on Miller Ave, according to an email sent by superintendent Tara Taupier. Other schools in the district will remain open. On Friday, school will follow a Monday schedule; that is, it will include all seven periods, to "allow...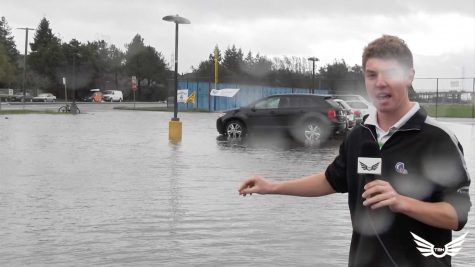 By TBN and TBN

December 3, 2014
https://www.youtube.com/watch?v=0eGZD8wdMto This is TBN's Breaking News.  Massive Flooding at Tam: the staff parking lot is submerged, police are directing traffic, and students are boogie boarding on the baseball field.  Reporters Riley Kuffner and Sarah Asch have the story.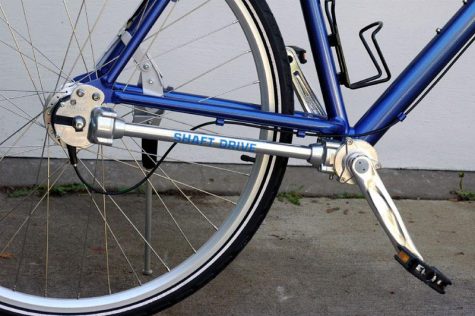 By Tam News Staff

November 17, 2013
As reported in this issue's article "Bike Theft Spike Prompts Security Re-evaluation," the Tam community is dealing with the effects of a recent increase in bike thefts. The implications of these crimes extend farther than individual students' loss of property. The thefts discourage students...